LEAK TESTING IN A WATER BATH
Leak testing in a water bath is a visual test method. The test item is completely immersed in water. If there are leaks, visible air bubbles rise.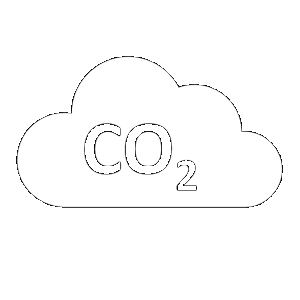 LEAK TESTING WITH TRACE GAS
The leak testing with trace gas is done using gas sensors. The test item must contain the defined trace gas. If leaks are present, the escaping gas is detected by the sensors.